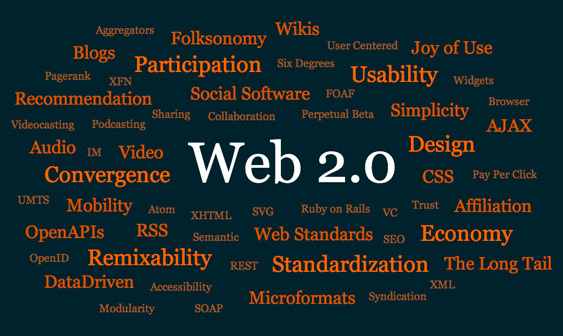 Web Design
A truly well designed website can turn in to a strong marketing tool, the primary objective of which is to accentuate your company's identity, thus enabling you to differentiate from your competition and making your business succeed in a highly competitive environment.
People, who browse the web, look at hundreds of websites and only an eye-catching look can make them want to stay on your website for a few more seconds. After that only an easy navigation and well-organized content can encourage them to stay longer and to come back again and again.
The Key Areas
Website Design
Responsive and HTML5 Ready
Corporate identities and branding
User Experience Modeling
Design Consulting
If you are a business or organization just starting out or a more mature one looking to develop your web presence or if you want to revamp or upgrade your site to add new features or comply with website standards we have a solution to match your needs, contact us now!