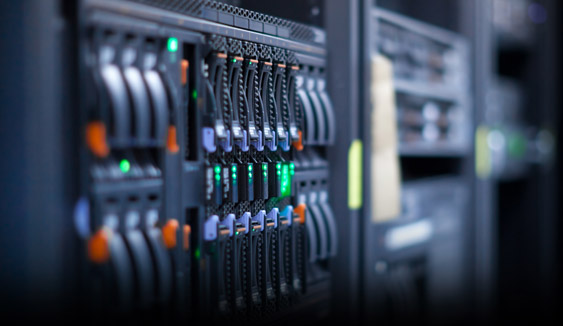 Server Management
Tired of dealing with server, website settings, databases, emails, firewalls and constant issues with your hosting or Internet operations ?
We excel at professional server administration, setup, configuration and maintenance. Web services, databases, load balancers, DNS, Email and more. If you are looking for a simple and cost effective administration for shared hosting, VPS, Colocated Hardware or any other then contact us now!
Services Provided
LAMP Services
Linux
Basic Linux install and configuration, security and optimization. Supported Distros: Debian, ArchLinux, CentOS, Fedora, Ubuntu, RedHat Enterprise
Apache Web Server
Configuration of simple and advanced Apache setups. Modules, rewrites, caching
MySQL
Database management, optimizations, cluster, replication and backups
PHP
Caching, security, multiple versions, custom compiled and extensions
Windows Services
IIS
Installation, configuration and optimization of IIS
MS SQL
Setup and administration of Database Services
Administration Panels
Parallels Plesk
Configuration, customization and administration of servers through Plesk Panel
cPanel
Configuration, customization and administration of servers through cPanel
Other Services
nginx
Installation, configuration and optimization
Mail
Setup and configuration of postfix, qmail and Sendmail for email administration
DNS
Configuration and setup of DNS through BIND
PostgreSQL
Installation, configuration and maintenance of PostgreSQL servers
FTP/SSH
Configuration and maintence of server enabled for FTP or SSH services
If you have special requirements or you do not see your needed service in our list just contact us and we will be glad to provide you with a custom made professional solution.