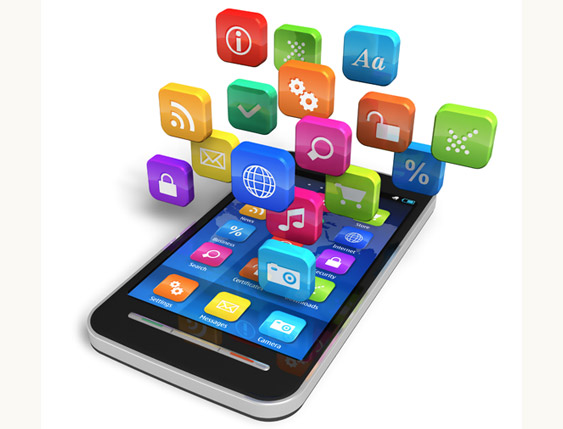 Mobile Application Development
Our development team offers mobile application development services, targeting the Android, iOS, Blackberry and Windows Phone platforms. We have a quick, iterative approach to building simple yet elegant solutions that meet our clients' goals.
Our most satisfied and successful clients come to us with innovative ideas that require a high level of strategy, design and development. They value close involvement and rely on us to help them navigate the mobile application marketplace.
Our iterative approach allows us to be responsive and nimble for every customer no matter the project. The best way to understand our methods is
to have a conversation with us.